Our next destination, visit to Sabah most famous coffee producer,
Fatt Choi Sdn Bhd
. It was established in 1986 by Mr. Fong Chan Sang. Fatt Choi produce black coffee mixture powder, roasted coffee beans and premix instant coffee. Their products has been widely marketed whole Sabah as well as Sarawak and some places in West Malaysia. For more info, please contact:

Fatt Choi Sdn. Bhd
Jalan Tun Mustapha,89900 Tenom, Sabah malaysia
Tel: 087-735230, 087-735043
Fax : 087-737230
Email : fatt_choi@hotmail.com

A view from Fatt Choi's Office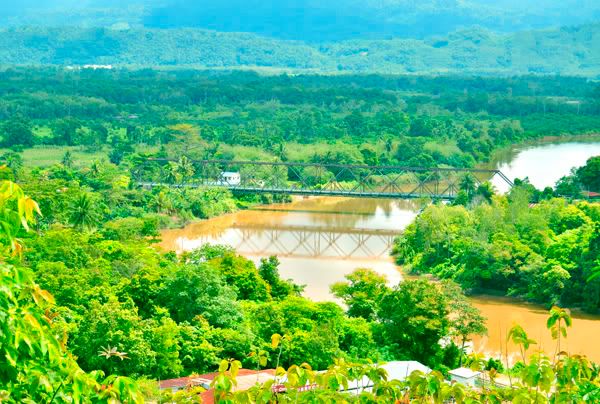 Mr. Fong Chan Sang, Owner of Fatt Choi Sdn Bhd. He is also a Tai Chi Master who teaches Tai Chi to other for healthy purpose.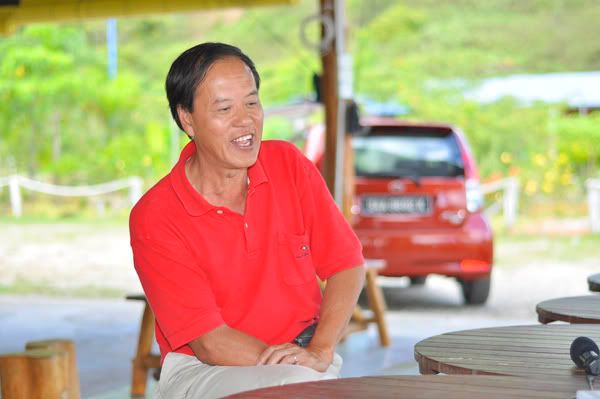 A short interview with Mr. Fong Chan Sang and Kapitan by Gerry Kong, MSJ Photography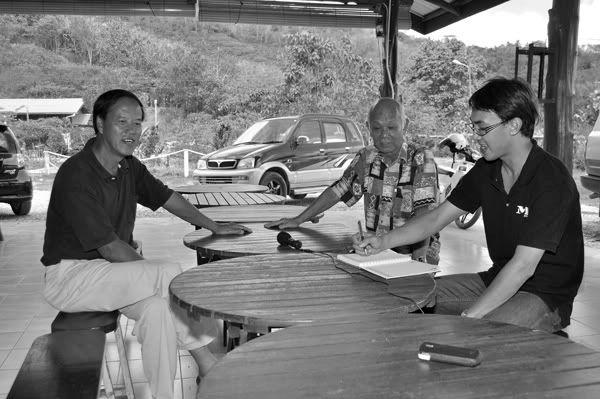 For those who want to spend more time with Fatt Choi, there was a plantation for stay, which offer 5 rooms (4 bed per room), hot shower, electric kettle, complimentary coffee, camping space, event hall, toilet, and BBQ house at a reasonable rate. Visitor who stay at the site will have the chance to visit coffee factory, coffee plantation, see how the process of roasting and brewing coffee and even fishing
Visitor can choose to have air-conditioner or fan
This stick was not use to beat up thieve or bad guy at night but it was use to keep the window open to allow the fresh air breeze through your room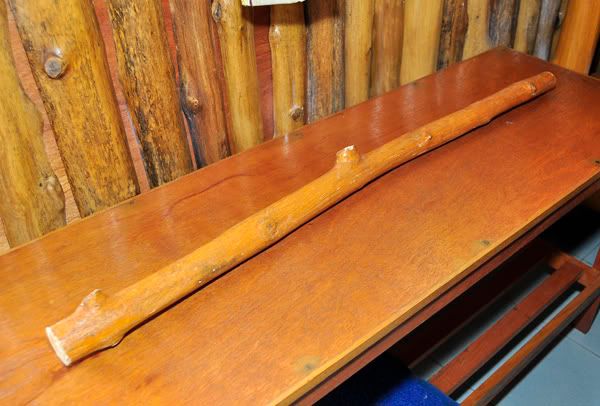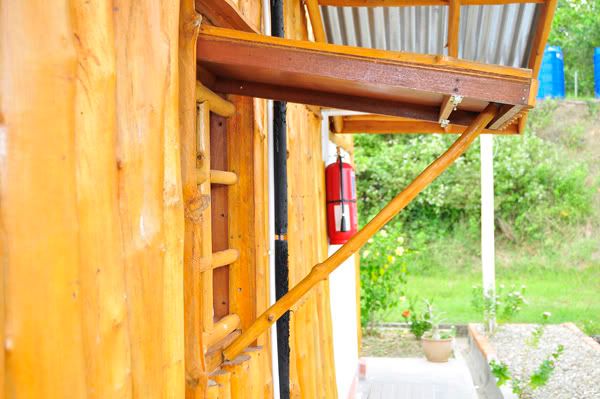 We did not manage to visit his factory because it was closed on that day but we get even better offer, free coffee sampling at his cafe style coffee bar. In fact, its open for visitor where they can have free sampling of coffee products. You can have Espresso, Cappuccino, Cafe Latte, Mocha, Iced Blended Cappuccino, Tongkat Ali Ginseng Coffee, Cinnamon Coffee, Kopi-O and more.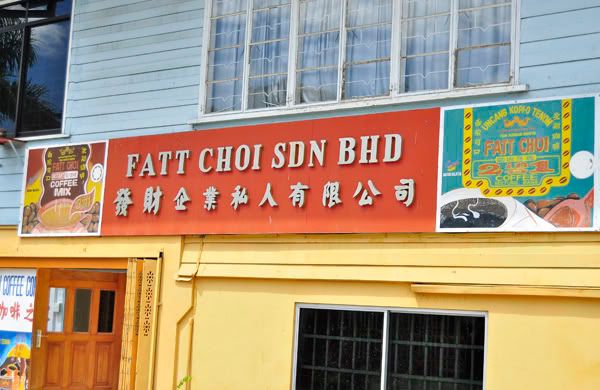 Fatt Choi Sdn Bhd also visited before by Malaysia former 5th Prime Minister Tun Abdullah Ahmad Badawi and in 1999, the official launching of Fatt Choi Coffee 2 in 1 Coffee Mixture Bags and 3 in 1 Instant Coffee Mix by Malaysia former 4th Prime Minister Tun Dr Mahathir Mohamad.


My 1st attempt to made this flower shape on top of the Cappuccino, not bad huh for a first timer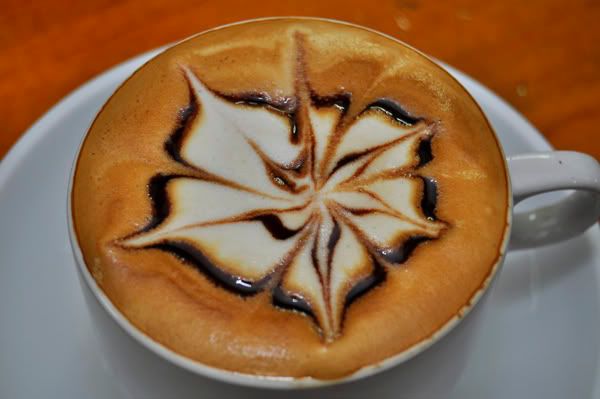 Even Kokonoe like Cappuccino too, i just know know that Cappucino was combination of 1/3 coffee, 1/3 milk and 1/3 milk bubble.