Malaysia chinese radio station

My fm

togather with

TM

had organized a tour around Malaysia. The tour include several activities include games, lucky draw, dance show. You have the chance to meet your favorite My fm DJs and take pictures with them. Beside, lots of promotion by TM. The tour also featuring performance by few local artist.
You can use

google translate

to view the page.

At the same time, there was dance competition where participants can show their skill and win prizes

either by individual or group category

. But participants require to
purchase RM10 worth of TM i-talk cards in order to perform on stage.
Last week they had their tour in

City Mall

. Lots of people can be seen gathered in front of the stage.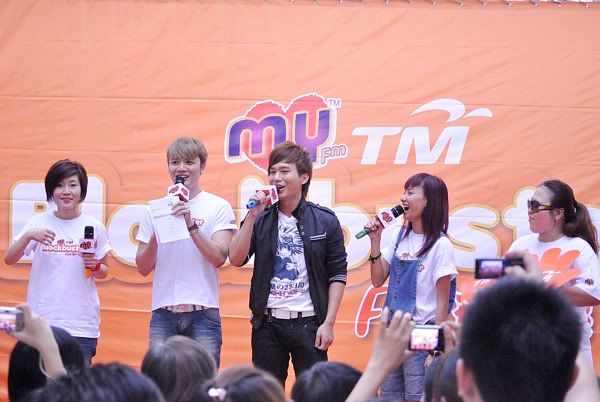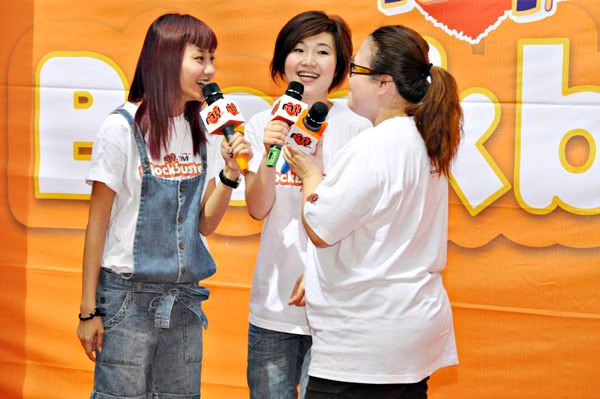 Featuring My fm DJ

Mei Yan

. Check out her

personal site

as well.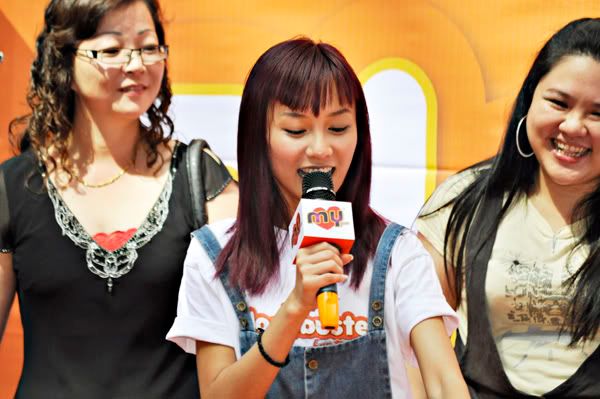 DJ

Phoebe

and her

personal site

.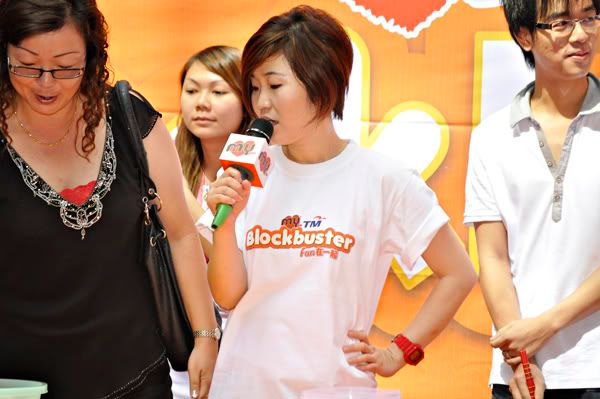 DJ

Jason

. His personal blog can be view

here

. Next to Jason is DJ

Vivian

and her

site

. Another page of her

here

.
Josh Lai (
赖力

豪

)

. Check out his

blog

.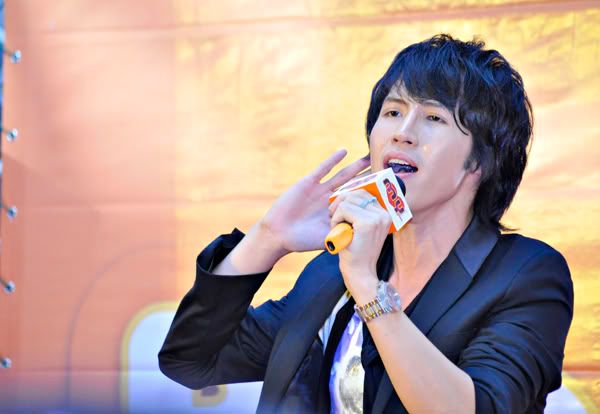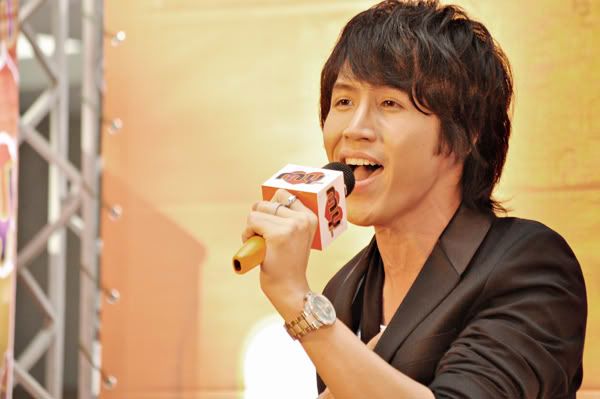 Oh..not to mentioned, i had mushroom clay pot chicken and rice wine mee hoon at City Mall food court for lunch. But the taste was not as i expected though.