Last Saturday night,

Nana

invited me to join the parent day celebration organized by her temple. The event took place at the Donggogon library. It's free admission. It's an event to celebrate parent day, where there were performance by lovely children as well as adult. For such a meaningful event. i volunteer myself to become their OP. Please enjoy these pictures.

Setting up and preparation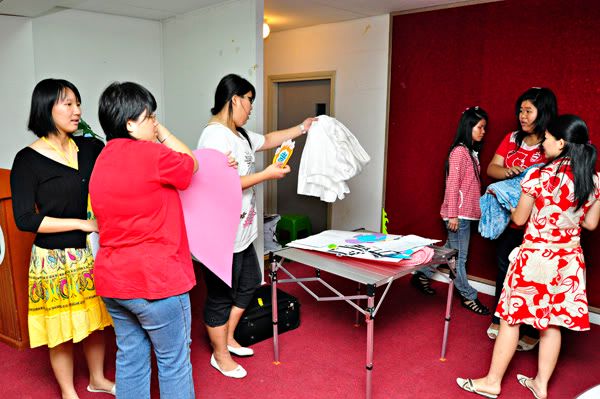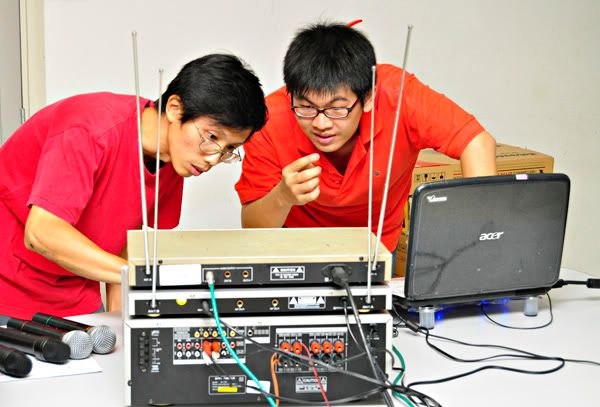 Children having their meal earlier as they need to perform later on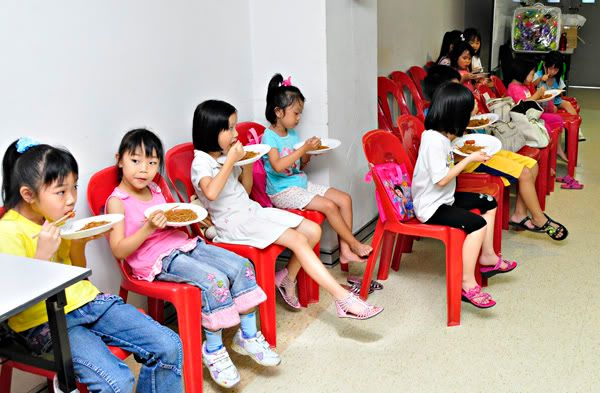 Backdrop setting up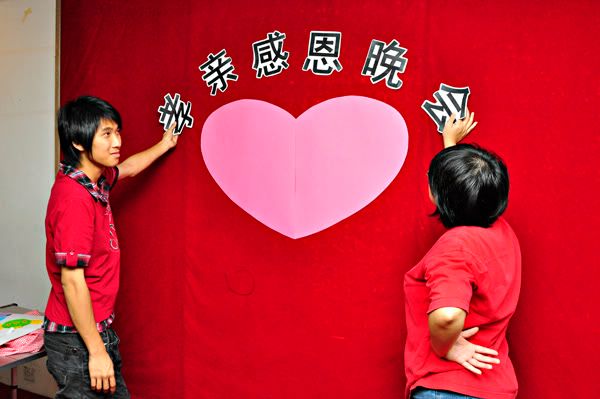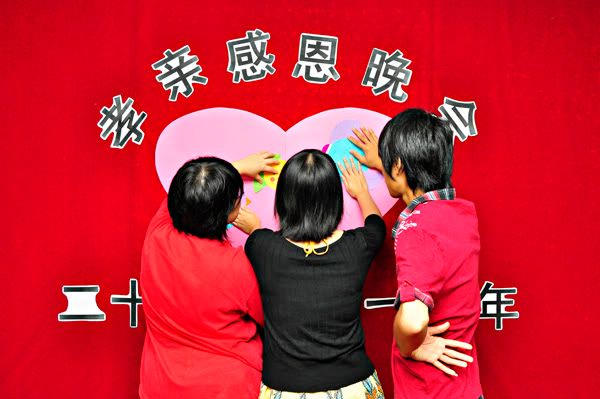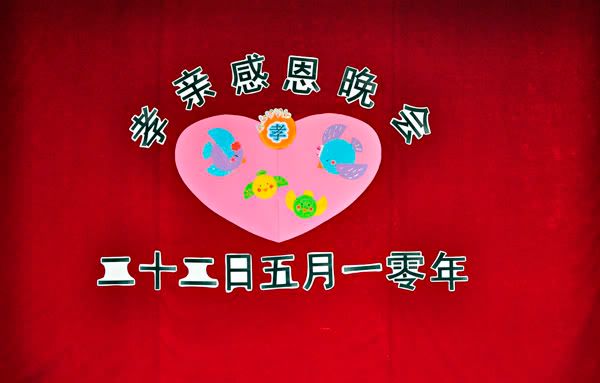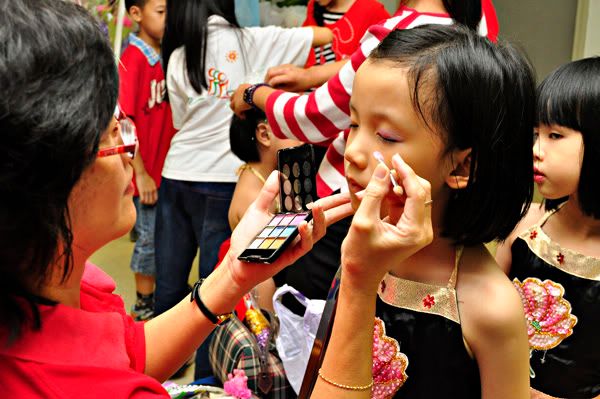 Some of the performance which include singing and dancing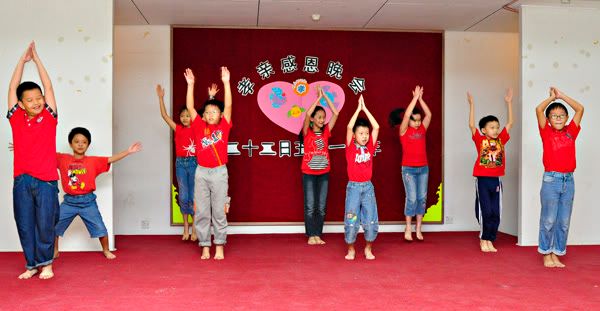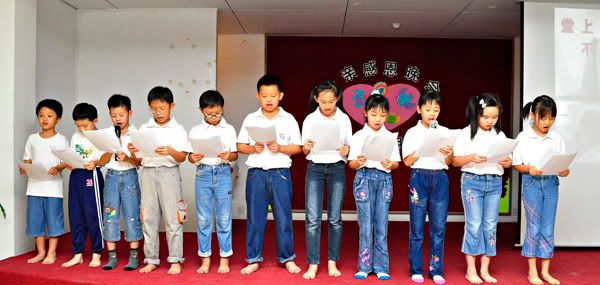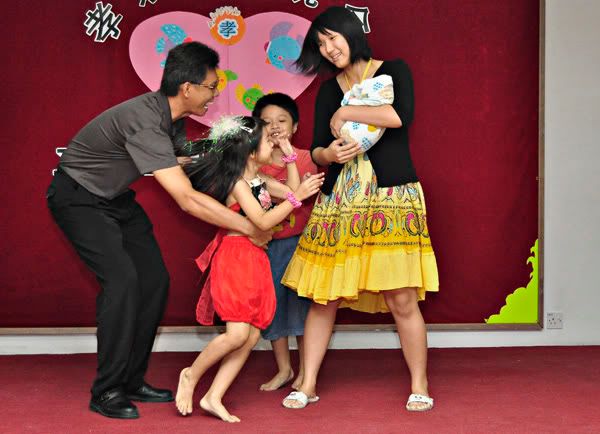 Some of the VIP and guest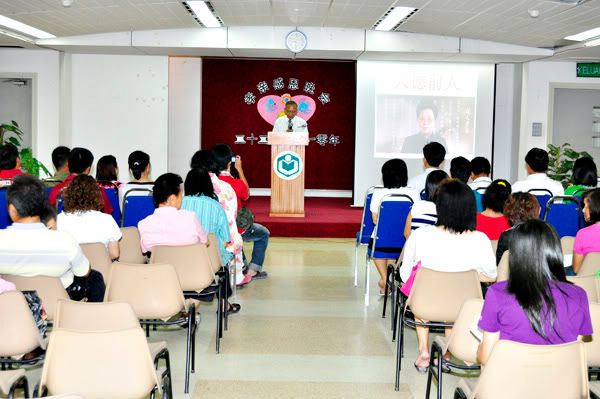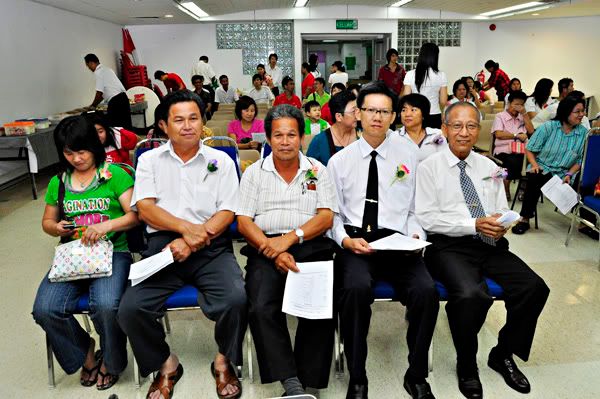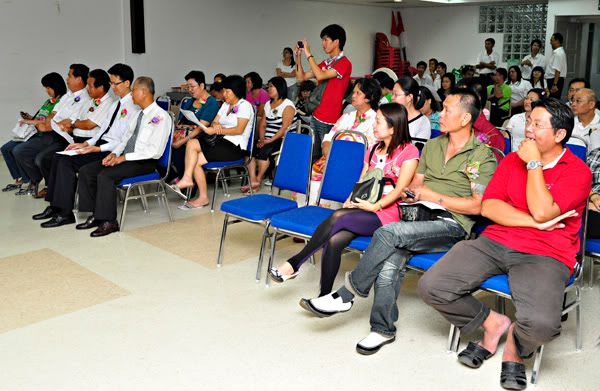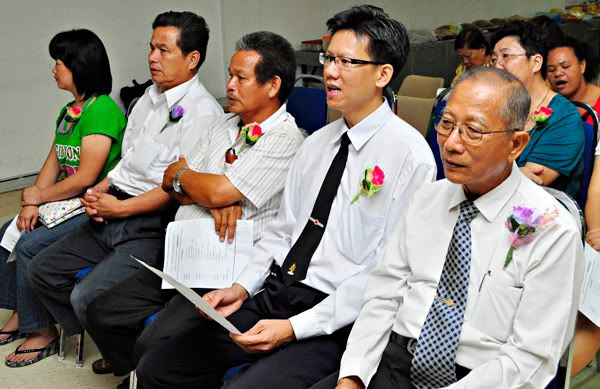 Drama about how important is a family. Very touching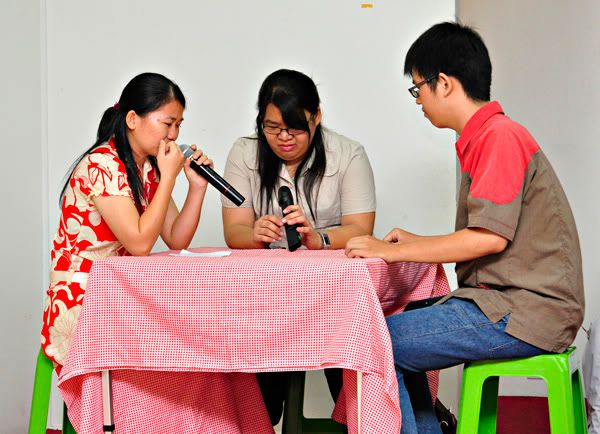 Last performance by the children. They sing then they run to their parent and give them flower and a picture of their own family.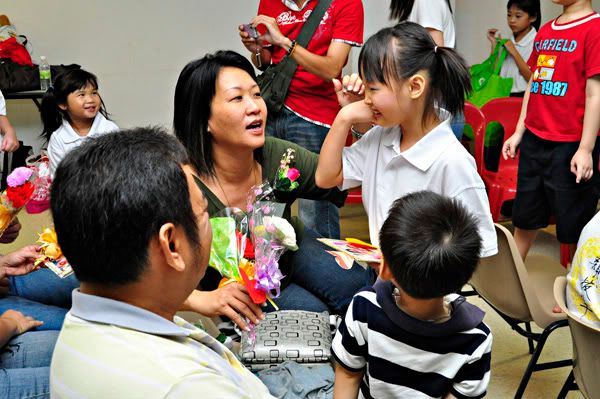 Group photo of the day


After that, had some meal. All the food was in vegetarian. Very healthy and tasty too.