Last night i went for dinner at the Masarap Restaurant serving Filipino cuisine located at Lintas Square, Kota Kinabalu. Actually i've been to Masarap before last year at Sandakan, which is the main branch. The foods really taste great. Definitely will come back next time. If you ask me, i would rate:


Food and drinks taste: 5/5
Price: 4/5

Cleanliness and atmosphere: 4/5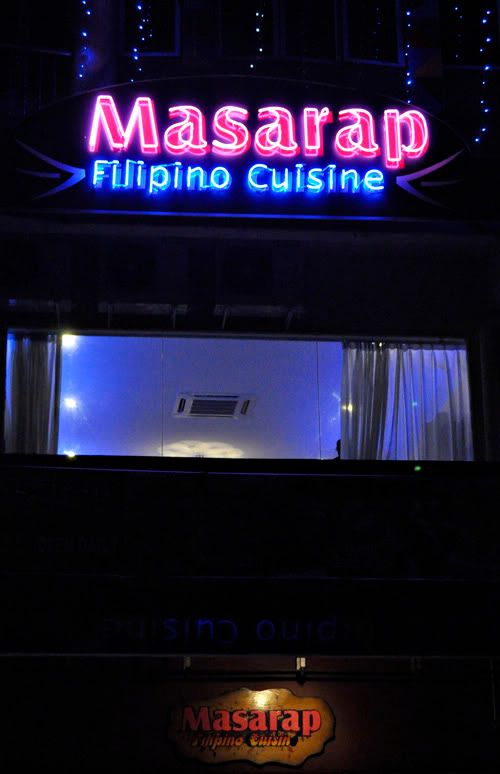 ordered a drink and total of three dishes:

BBQ Baboy (BBQ pork stick). RM12.00


Sisig (mix pork, chicken liver with onion) its a bit spicy though. RM12.00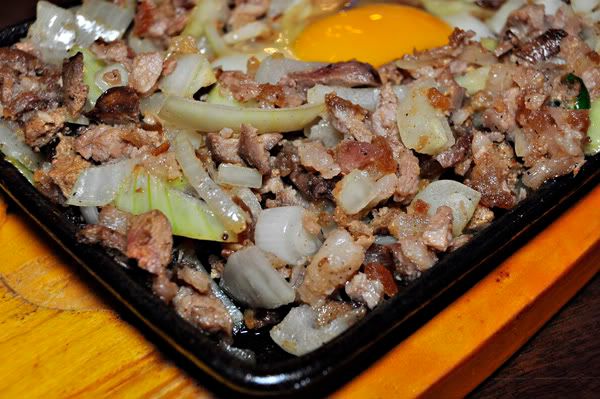 Longganisa (pork sausage Filipino style). RM12.00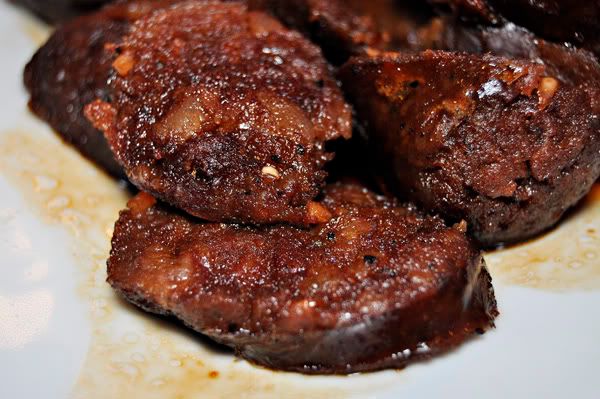 Masarap Special Calamansi (lime juice). RM4.00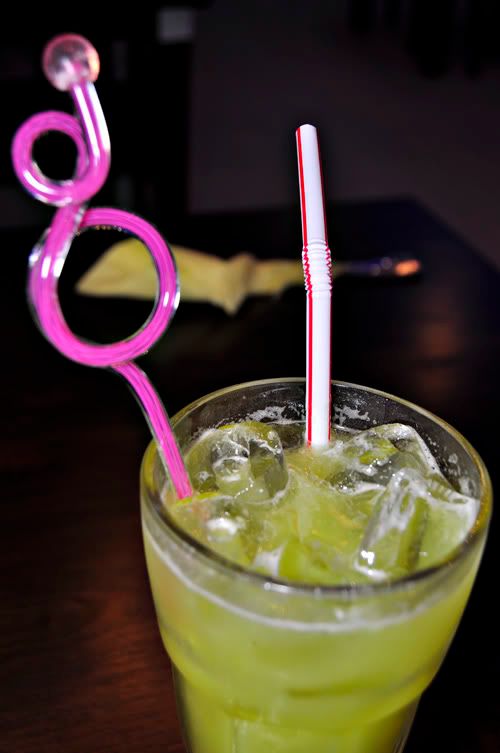 Beside than the foods taste great, there's entertainment too. Customers will be entertain by both modern and oldies song live. I must say they sang very well. Actually the guy in black shirt was the owner of this restaurant.